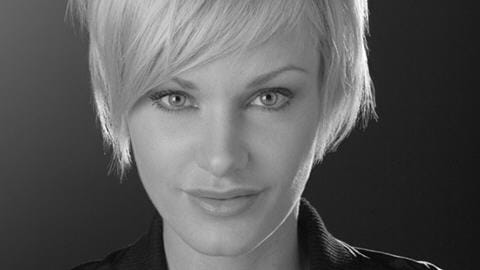 A Quebec author who published
Putain
and
Folle
. She passed away a month ago.
I don't know much about her but I wish she hadn't died. And I wish I hadn't initially heard about her through the news of her death.
I know these statements could be seen as volatile. I don't mean any disrespect towards her at all.